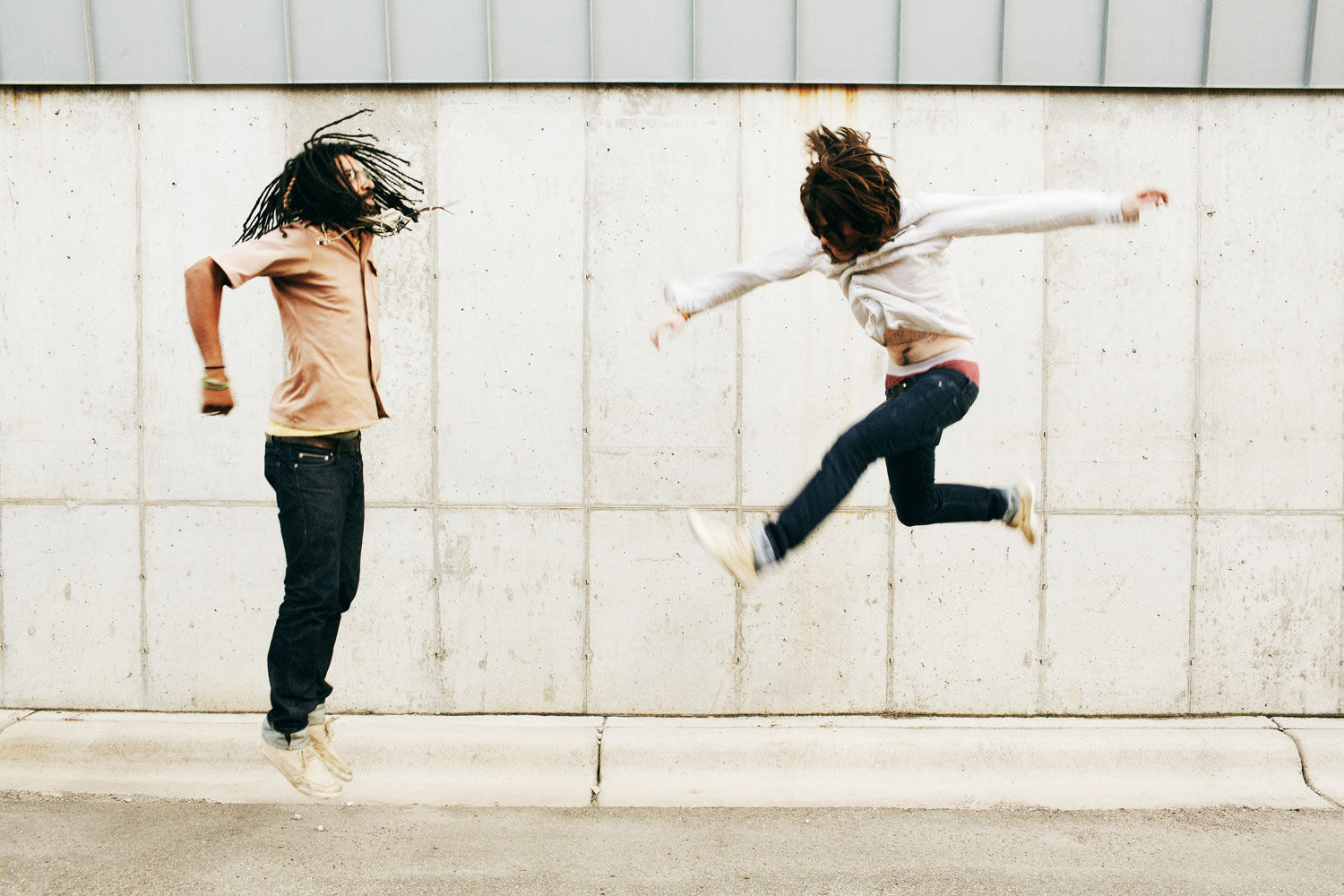 Our People
We have a number of staff and supporters working for G-lish Foundation, a fair trade organisation in Ghana making recycled Bolga baskets and wallhangings.
Staff
Production, Ghana: Edna Nsoma
Edna is a thirty-year old woman from Bolgatanga. She is also the first person to ever make a Bolga basket using recycled pure water plastic bags. When G-lish cofounders discovered that the "pure water" plastic could be transformed into twine by cutting and twisting it, it was Edna who wove the twine into a tiny plastic basket. Since then, she has been integral in helping develop new products and ensuring baskets meet quality standards. 
Assistant: Solomon Atobire
Prior to joining G-lish, Solomon undertook manual labour across Ghana. He's proved to be a hard working assistant who has been key in developing the seedling and tree-planting program, and also building the supply of recycled materials.
Co-Founders
Co-founder: Godwin Yidana:
Godwin Yidana was born in Dulugu, Bolgatanga, and raised in the heart of a basket weaving family. As a child he helped his mother split and twist straw so she could make baskets to sell in the central market. He finished high school in the Upper East Region and went on to university in Ghana.
Godwin completed a BA (Honours) in Population and Family at the University of Cape Coast in 2007 and worked as a program manager for Young People We Care on migration issues and for Abusua Foundation on income generation and HIV projects before meeting Gayle Pescud in 2008. He recently graduated from the University of Sydney with a Masters of Peace and Conflict Studies focusing on the Bawku conflict and women's agency in peace-building. 
His passion for this project was borne out of personal experience and a deep desire to help family and the broader community engaged in basket weaving in the Upper East Region earn money to alleviate the poverty that most find themselves in.
Godwin Yidana spent a year working in Cambodia for the Centre for Peace and Conflict Studies on a project relating to conflict transformation in Myanmar. He's currently working on International Programs for a charity in Australia and weaving his own art work. Find Godwin here and on Instagram.
Co-founder: Gayle Pescud:
Gayle has twenty years of work experience in international development, business, and the non-profit sector. She has worked in Australia, Ghana, Cambodia, Vietnam, the Philippines and Japan.
Fluent in Japanese, she worked for Japanese government and business from 1995-2005 in Australia.
Her interest in fair trade and craft production was ignited when she volunteered with Global Mamas www.globalmamas.org in Ghana in 2005. During that time she was fortunate to secure a position working with Traidcraft www.traidcraft.co.uk in South East Asia on two craft producing projects relating to fair trade and market access for Cambodian and Vietnamese craft producers between 2006-2007. She returned to work for Global Mamas' Cape Coast office from 2007 to 2009.
In 2009, the discovery of how to transform plastic drinking water bags into twine was made, and G-lish Foundation was born.
In Australia, Gayle worked for Sailors with disABILITIES, managing communications and social media until August 2017. Gayle has been working on new projects for G-lish Foundation and finding ways to raise awareness about fair prices for producers in developing countries.
She also runs a freelance writing and social media coaching business. Find Gayle on Instagram.
Download our Ghana Guide Book here.